This site uses cookies. By continuing to use this site, you are agreeing to our use of cookies.

Learn More.
Welcome to a SpainPvP General Map Update!

New Hub
Map name: Catacombs
Creator:

The Aurora Team


Map Thread: http://spainpvp.com/threads/catacombs-spainpvp-hub.30599/


New FFA Map

Map name: KATHEGATT
Creator:

ChizzyGoo

...
​
Hello, Everyone!
______________________________
Thanks to everyone who voted for your favorites! We have calculated all the results and are pleased to announce it.
Please note that the medals will take a while to be sent out to all the correct people.
______________________________
Favorite Owner
Donpolilla - 62.1%
JRoviraa - 27.6%
Donpo - 10.3%
______________________________
Favorite Admin
Facufer - 69%
Sancanella - 17.2%
Marcosav -...
​
Welcome to the 4th SpainPvP Awards event!
​
It's been some time since the last SpainPvP Awards were hosted, so we have decided to bring them back! In this edition, just as in the last one, some categories have been removed or added.

This time the event will be supervised by @Johqn and managed by @NoHacksAllowed (shoutout to @Javii for helping us in the beginning ).

Prizes: We have amazing medals that have been made by @beoniks! Thanks, @beoniks
Golden Medal (First Place):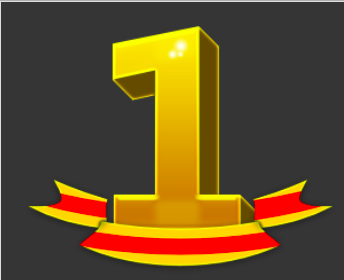 ​
Silver Medal (Second Place):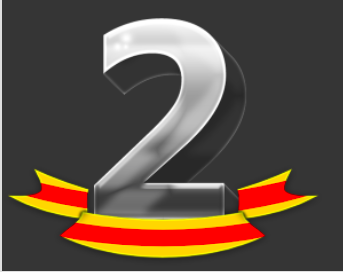 ​
[FONT=Book...