This site uses cookies. By continuing to use this site, you are agreeing to our use of cookies.

Learn More.
Welcome to the 4th SpainPvP Awards event!
​
It's been some time since the last SpainPvP Awards were hosted, so we have decided to bring them back! In this edition, just as in the last one, some categories have been removed or added.

This time the event will be supervised by @Johqn and managed by @NoHacksAllowed (shoutout to @Javii for helping us in the beginning ).

Prizes: We have amazing medals that have been made by @beoniks! Thanks, @beoniks
Golden Medal (First Place):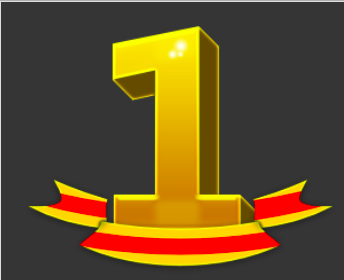 ​
Silver Medal (Second Place):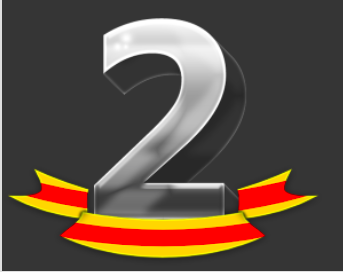 ​
[FONT=Book...
Hello SpainPvP users!
Yes, another update for the forums.

The
"Art Section"
has now become the
"Random Section"

I suggest reading this post I made so you can actually understand what that section is for.
You can do so by clicking here.
The threads posted on this section wont be displayed on the "New Posts" box as you can read on the thread I linked.
Enjoy, and if you have any other suggestions regarding the forums feel free to PM me or post them in the appropiate section.
Thanks @mormur for the suggestion.
More updates probably coming soon!!
​
Hello SpainPvP users and Staff
Finally the reputation system has been added! I'll explain a couple of things below!
How many reputation points can I give?
Users

1
For Contributors (Donors/VIP/Friend)
Donor Silver: 2
Donor Fire: 3
Donor Aqua: 4
Friend: 4
VIP: 4
Staff Members

Mod: 5
SrMod: 7
Admin: Unlimited
Forum admin & Staff Manager: Unlimited
How can I rep someone, and why would I rep him?

Well, you rep people when you consider that they're useful or fun.

You can rep POSTS in the footer of the thread.




Then click "Give reputation" and set the amount of rep you wanna give/remove.
And the reason!




Then click add rep, and whenever that person posts you'll be able to see the rep points under the medals.


...​